Donald Trump's first 100 days as president splits Hollywood
Hollywood stars have "lost their minds" over their stinging criticism of Donald Trump during his first 100 days as president, according to one of his celebrity supporters.
Former Superman actor Dean Cain and Oscar-winner Jon Voight praised the president for his work since taking over at the White House on January 20.
A host of celebrities have criticised Trump's controversial remarks and policies, with Meryl Streep famously launching a blistering verbal attack at the Golden Globes.
Actor Kevin Bacon is the latest star to take aim at the president, branding his time in office "horrible", while Jill Soloway, the Emmy-winning creator of Transparent, called Trump "a monster".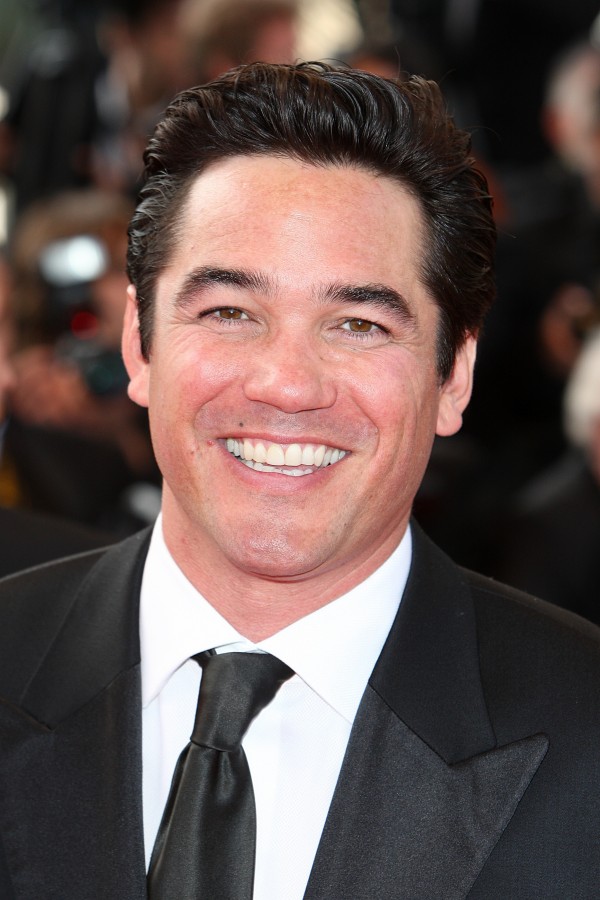 Cain, who starred in Lois & Clark: The New Adventures Of Superman, told the Press Association: "People have kind of lost their minds, especially in this Hollywood community as of late."
He added: "I'm a big fan of most of President Trump's policies. I think he's doing a heck of a job.
"He's had some gaffes and there always will be mistakes made, but I'm excited.
"I support our president. I didn't vote for the last president but I supported him as well when he was in office."