Ilford Park Polish Home Residents Remember Those Who Fought and Died in the Capture of Monte Cassino
As the sun shone down on the Ilford Park Polish Home in Devon, residents made their way from the church service remembering those who bravely fought and lost their lives during the Battle of Monte Cassino. The memorial service marked the 75th anniversary of a battle that saw an estimated 48,000 Polish soldiers fighting as part of the Allied assault during the final stages between 17 January and 18 May 1944 on Italian soil during World War 2.
The service, organised by the MOD's Veterans UK, part of Defence Business Services, and The Royal British Legion, was held on Tuesday 14 May 2019 and was conducted by Father Jarek Kucharczyk in the Ilford Park Church situated within the home.
Veterans UK continues to deliver 24 hour care on behalf of the MOD and are honoured to help commemorate such a pivotal battle for the residents living at their home.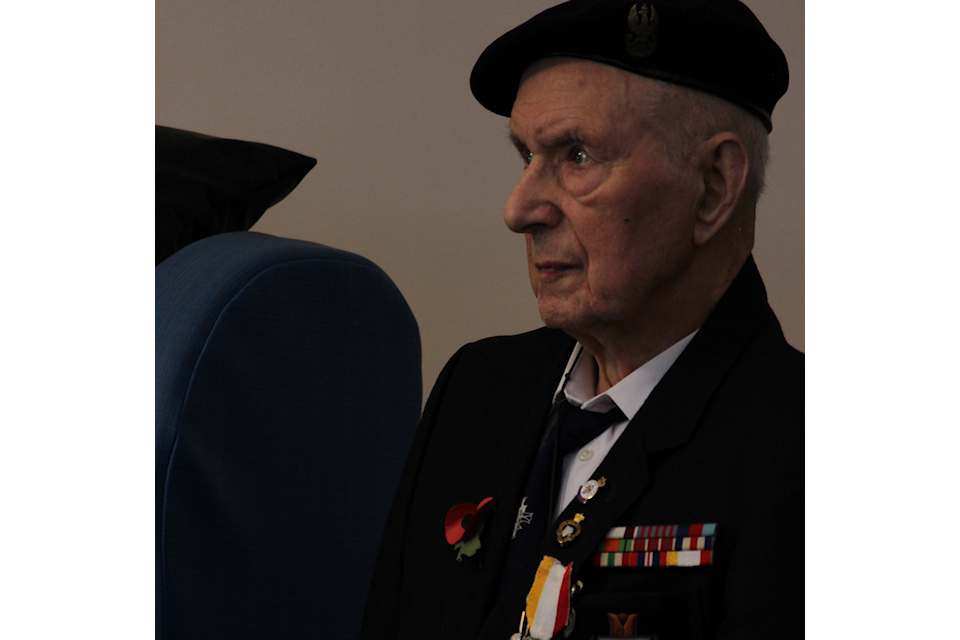 Three Polish residents who fought in the battle, Mr Zenon Slomka (96), Mr Waclaw Domagala (95) and Mr Jan Grzesik (93), attended the service alongside other Polish residents and their families.
Mr Zenon Slomka said:
It is important that we remember all those who lost their lives in the battle and throughout the war.
It was an excellent service.
6 standard bearers were part of the service proceedings whilst a bugler played the Last Post. Attended dignitaries included Deputy Lieutenant Robin Barlow, Lieutenant Colonel Andy Pierce, Councillor Ken Purchase, Mayor of Newton Abbot and local and county chairmen of the Royal British Legion. Colonel Norbert Czerbniak, Deputy Defence, Military, Naval and Air Attaché from the Embassy of Poland, also attended.